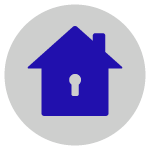 The Best Fit for Your Needs
At Capulli Home Inspections LLC, we offer a comprehensive home inspection that helps home buyers ensure that a prospective real estate investment will be the best overall fit for the needs of their families. Our in-depth knowledge of the local real estate market gives our clients many advantages, allowing us to provide insights into the history of the property's development while also revealing critical details about the home's existing condition. You can trust us to delve deep into the state of the home's construction, identifying the strengths and weaknesses that will need to be closely examined before you make a final buying decision.
We Live and Breathe Real Estate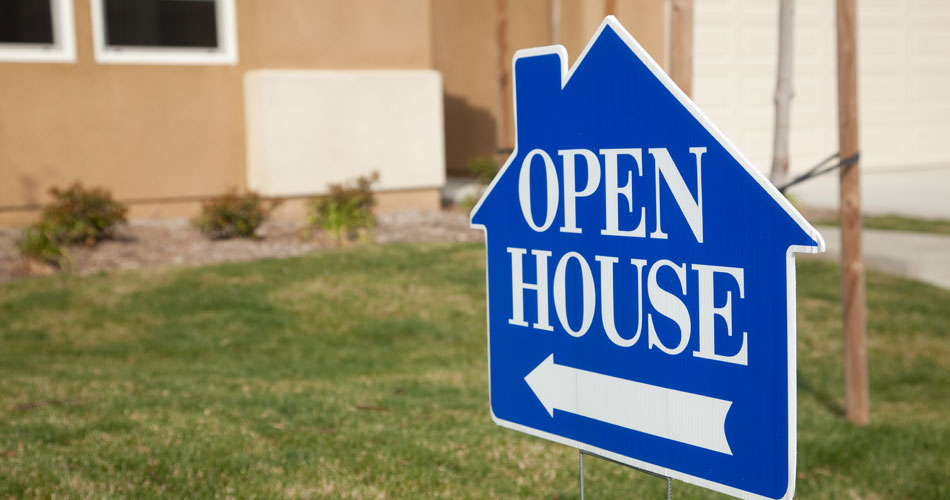 REAL ESTATE EXPERIENCE
With extensive professional experience in home inspection, as well as the construction industry and in real estate brokerage, we have an intimate understanding of the home-buying process and everything that must be accounted for in order to achieve a protected investment.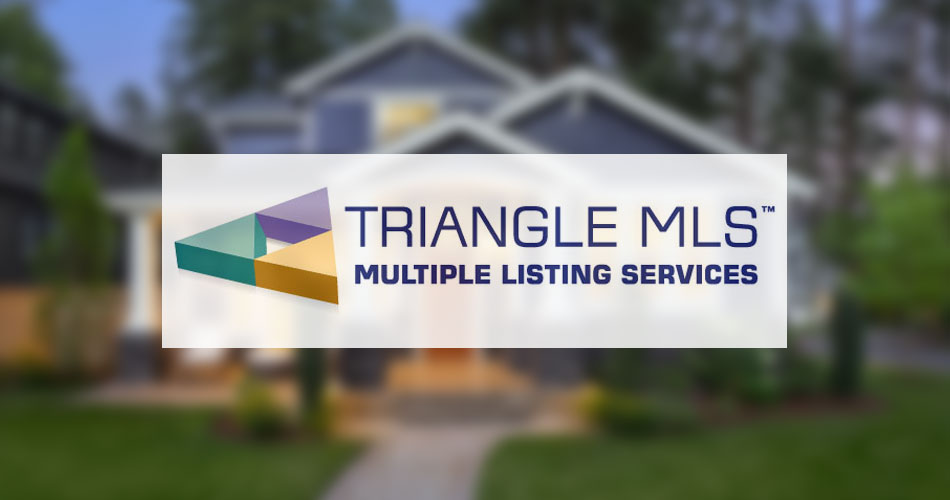 CONVENIENT TMLS ACCESS
We're unique in the fact that we have TMLS access, making it possible for us to get into homes to perform an inspection as soon as it's needed—so you don't have to wait around for a third party to grant access to the property.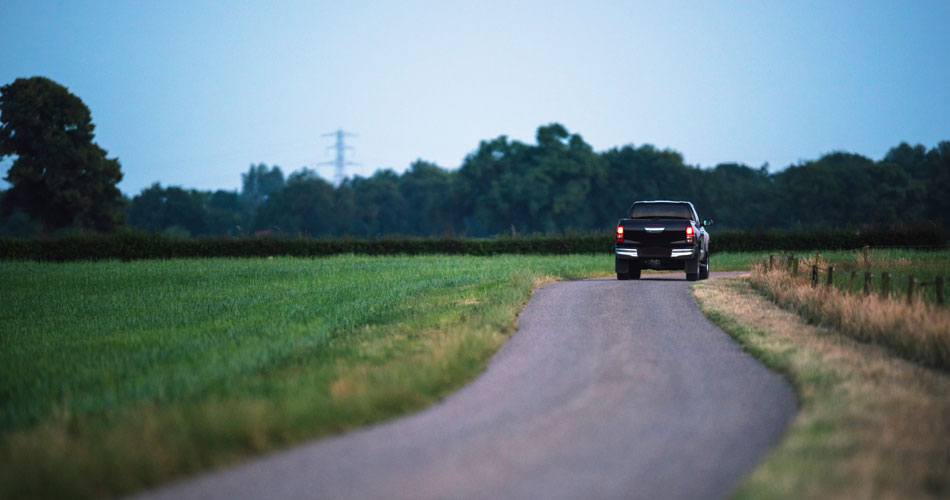 EXTENDED SERVICE AREA
If you're concerned about whether or not your prospective home is located outside of our service area, just give us a call—with our ability to access homes quickly and easily, we're willing to travel further than most.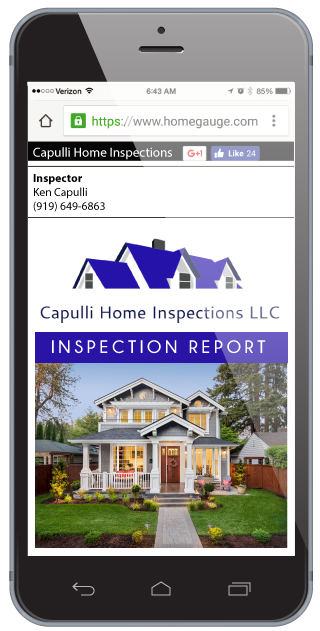 Photographs and Videos Included With Every Inspection Report
After we've completed the full evaluation of your prospective home, you'll be able to log in directly to our website to view your easy-to-read inspection report in just 24 hours. Expandable photographs and high-resolution videos of the home will be included along with pertinent inspection findings, providing you with clear visual evidence of material defects—while also giving you a detailed look at any safety issues we identified.
All of our clients will also receive access to the user-friendly Create Request List™ (CRL)™ feature by HomeGauge.    
The Create Request List™ (CRL)™
With the CRL™, home buyers and agents can create an itemized project and repair request list with just a few clicks of the mouse
You can request for any defective item on your inspection report to be repaired, replaced, or reimbursed by the seller
Request lists can be created and accessed on virtually any device, including personal computers, laptops, and mobile phones 
The Triangle's Home Inspection Professionals
We offer thorough and dependable home inspection services to Wake, Johnston, Haranett, Orange, Durham, and Lee counties. This includes Raleigh, Cary, Apex, Fuquay-Varina, Angier, Holly Springs, Knightdale, Zebulon, and Garner.