Inspection Services
Capulli Home Inspections LLC is proud to offer reliable, detail-oriented home inspection services to The Triangle and the surrounding areas. We adhere to North Carolina's rigorous Standards of Practice, performing our duties to the best of our abilities so that a home purchase can be finalized responsibly and with confidence.

Buyer's Inspection
This inspection service is a thorough examination of a home's readily accessible and visible components. Your itemized digital inspection report will be available within 24 hours of the completed evaluation.
We inspect the following systems and components:
Roofing System (using aerial drone photography)
Basement
Foundation & Crawl Spaces
Structural Components
Exterior (doors, windows, cladding, soffits, fascias)
Interior (doors, windows, floors, walls, stars, ceilings)
Attic, Insulation, & Ventilation
Grading & Drainage
Plumbing System
Electrical System
HVAC Systems
Built-in Appliances
In additional to aerial drone photography, a moisture meter may be used when necessary for no additional fee to qualify areas of the home where moisture intrusion may be occurring.
Additional Inspection Services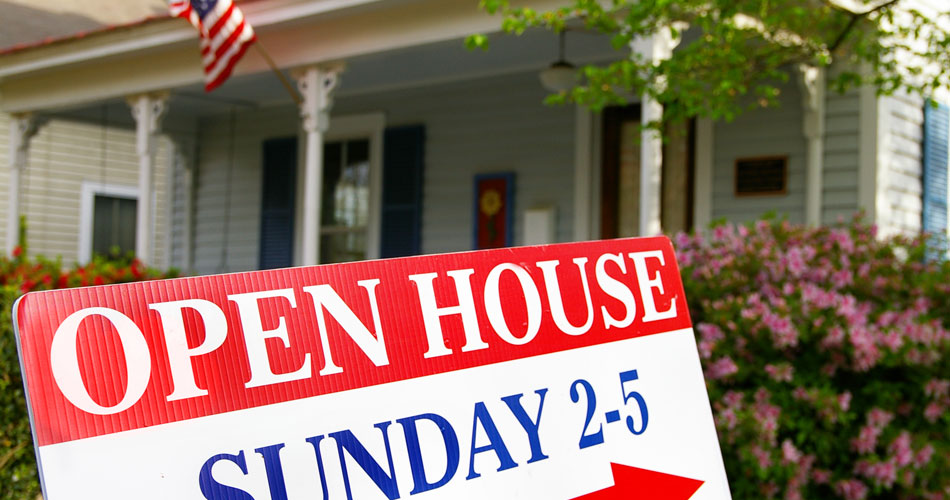 Pre-Listing Inspection
To perform this inspection, we'll inspect your home before you start showing the property to prospective buyers. We'll thoroughly investigate the condition of most readily accessible systems and components, including the home's mechanical systems. After you receive your inspection report, you'll be able to correctly disclose the existing condition of the home in order to prevent negotiations from taking a wrong turn due to miscommunications.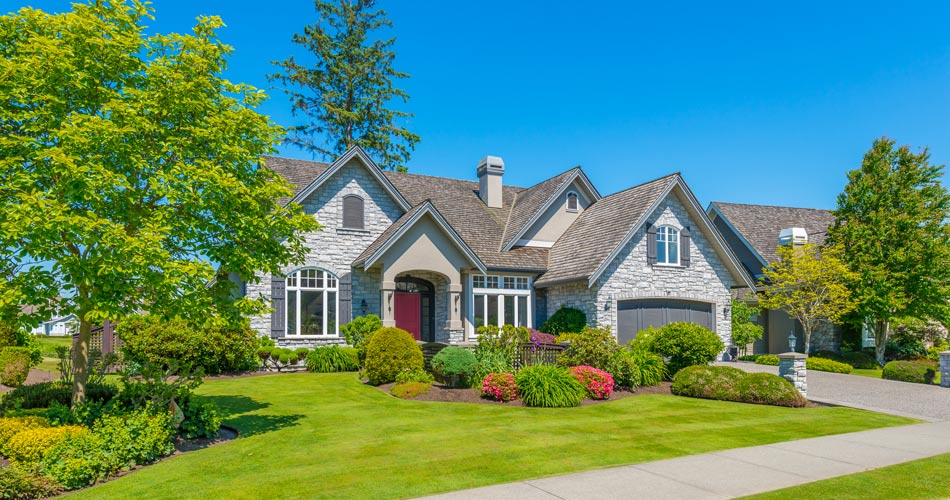 New Construction Inspection
For this inspection service, we'll evaluate the condition of new home construction before the builder proceeds with a final walkthrough. We'll carefully look over the installed mechanical systems and various structural components, explaining any defects that we find so that you can request for them to be remedied before a sale is final.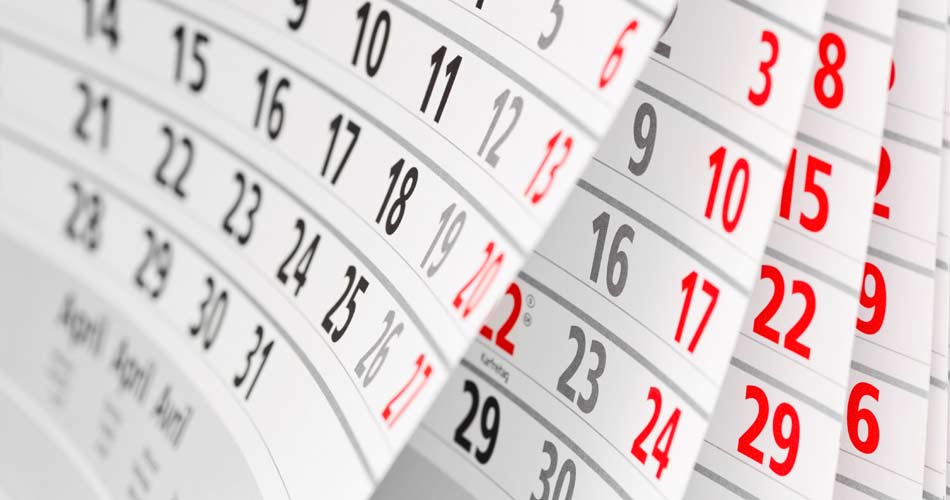 11th Month Warranty Inspection
If you've recently purchased a new home, the property is more than likely protected by a 1-year warranty issued through the builder. This inspection service should be scheduled while the warranty period is still active so that we can identify defects, if present. The home's warranty will often cover certain repair expenses so that you're not stuck paying out of pocket.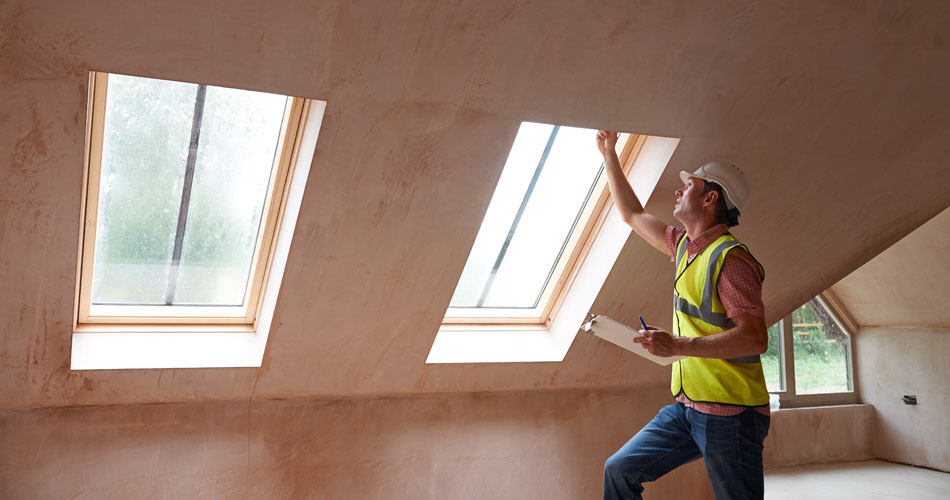 Re-Inspections
We usually recommend scheduling a Re-Inspection for your peace of mind if our Buyer's Inspection revealed issues that the seller of the home has agreed to correct. Once that work has been completed, we'll look over the previously defective components to make sure that the repairs were successful and that no other areas of the home were altered along the way.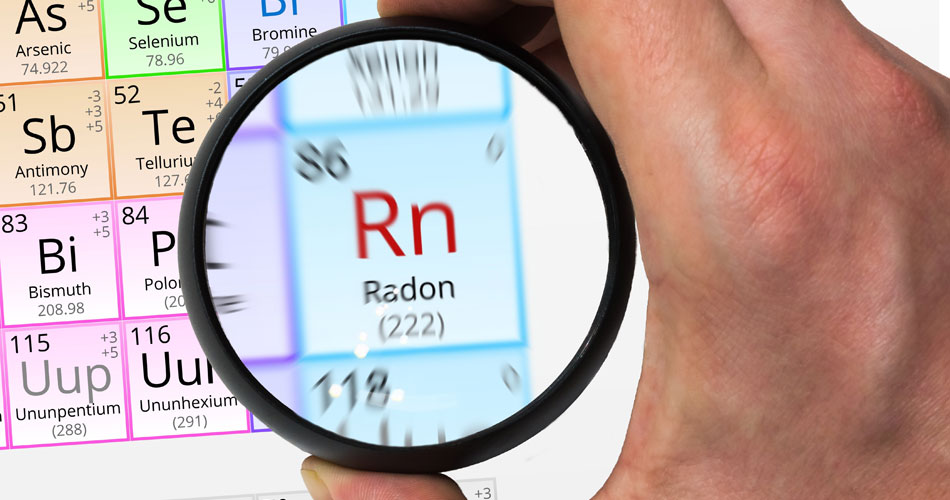 Radon Testing
At your request, we can refer this inspection service out to a qualified third-party specialist. Radon is found underground all around the world, with extremely high levels present in certain parts of North Carolina. It's possible for this radioactive gas to escape from where it's trapped, allowing it to rise into overlying structures and become trapped. Radon is the second leading cause of lung cancer, and it's impossible to detect without specialized equipment—so we recommend that every client schedule this service before purchasing a home.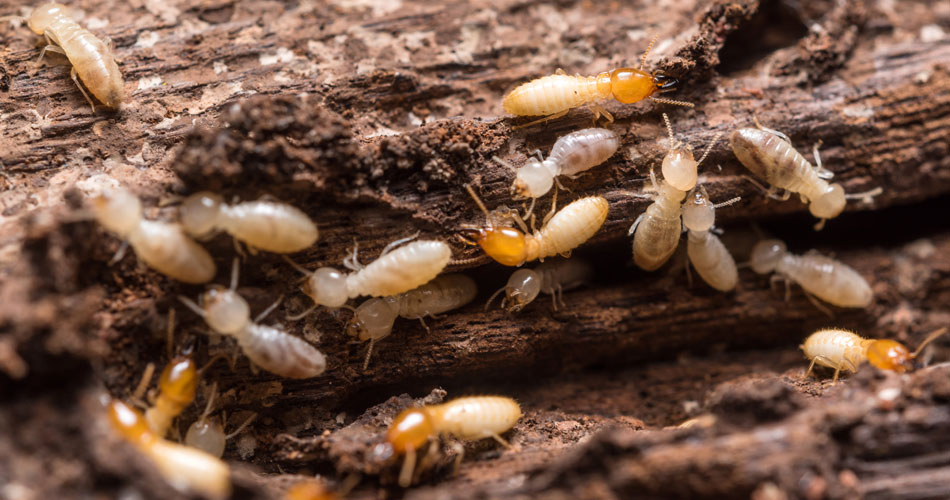 WDO/Termite Inspection
This inspection service will also be conducted by a local third-party specialist. Your prospective home will be thoroughly investigated for any evidence of material damage caused by wood-destroying insects, such as the infamous termite. If damage is present, it would be a good idea to consider requesting for repair, replacement, or reimbursement from the seller before closing on the property.
We can also make arrangements for Septic Inspections and Well and Water Testing.